best seller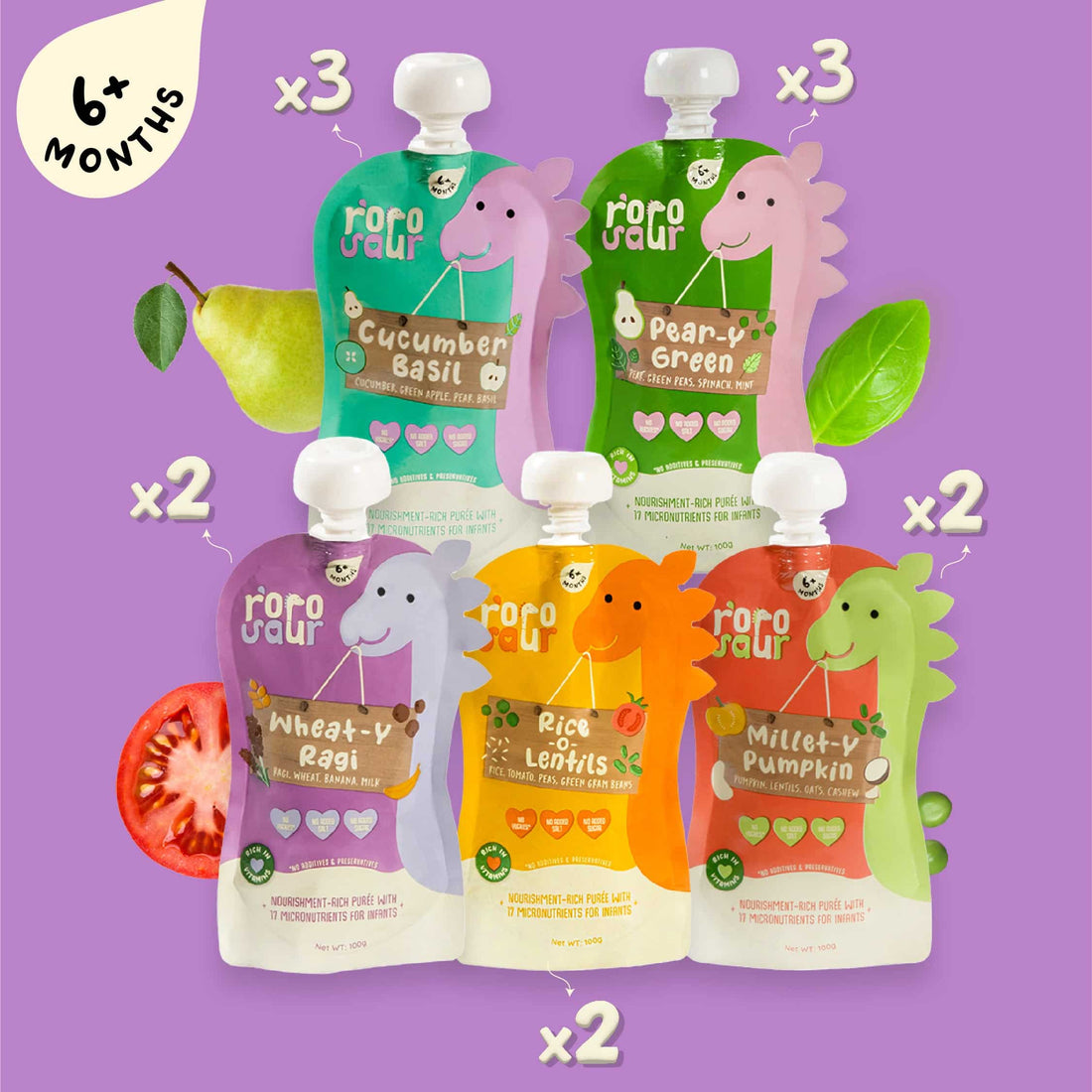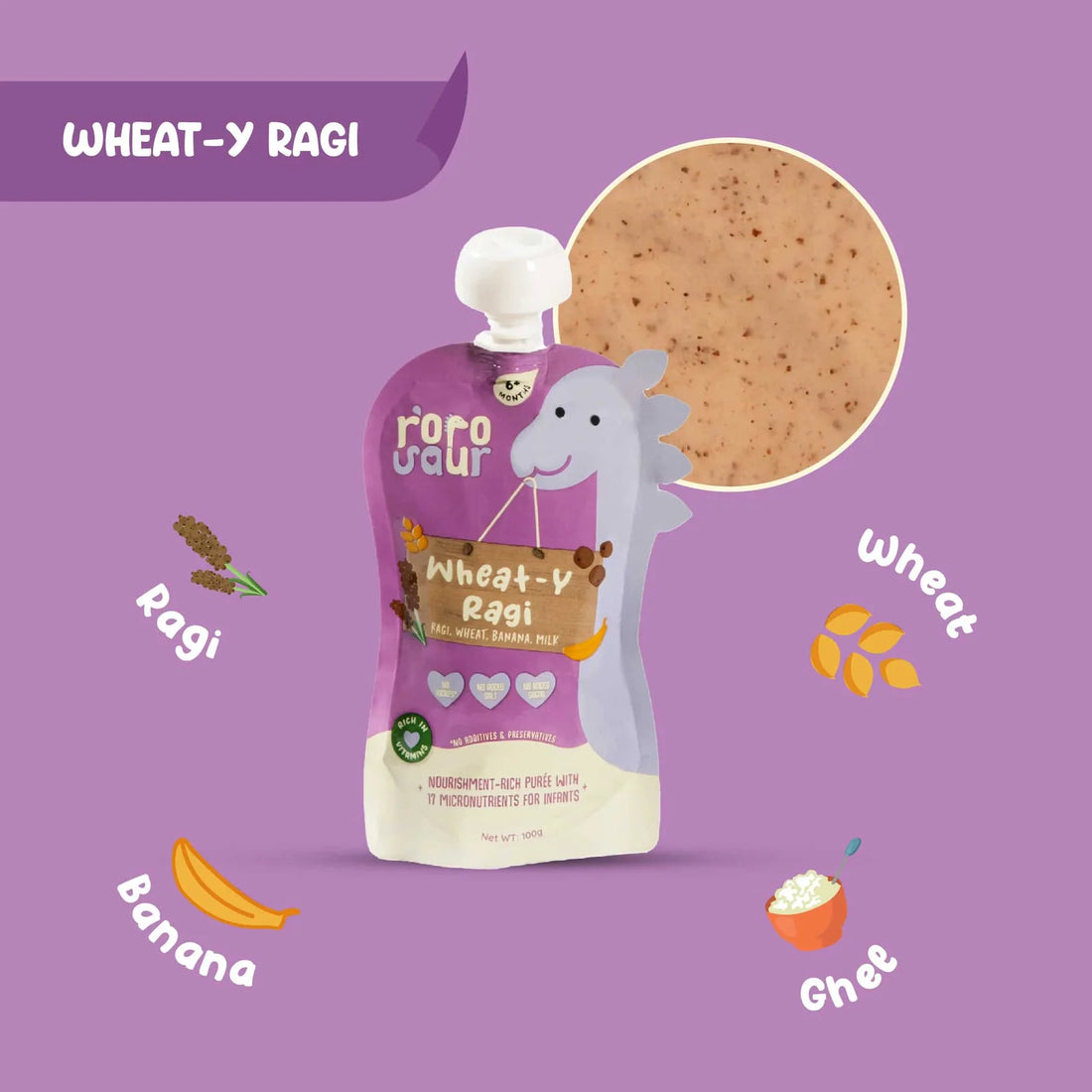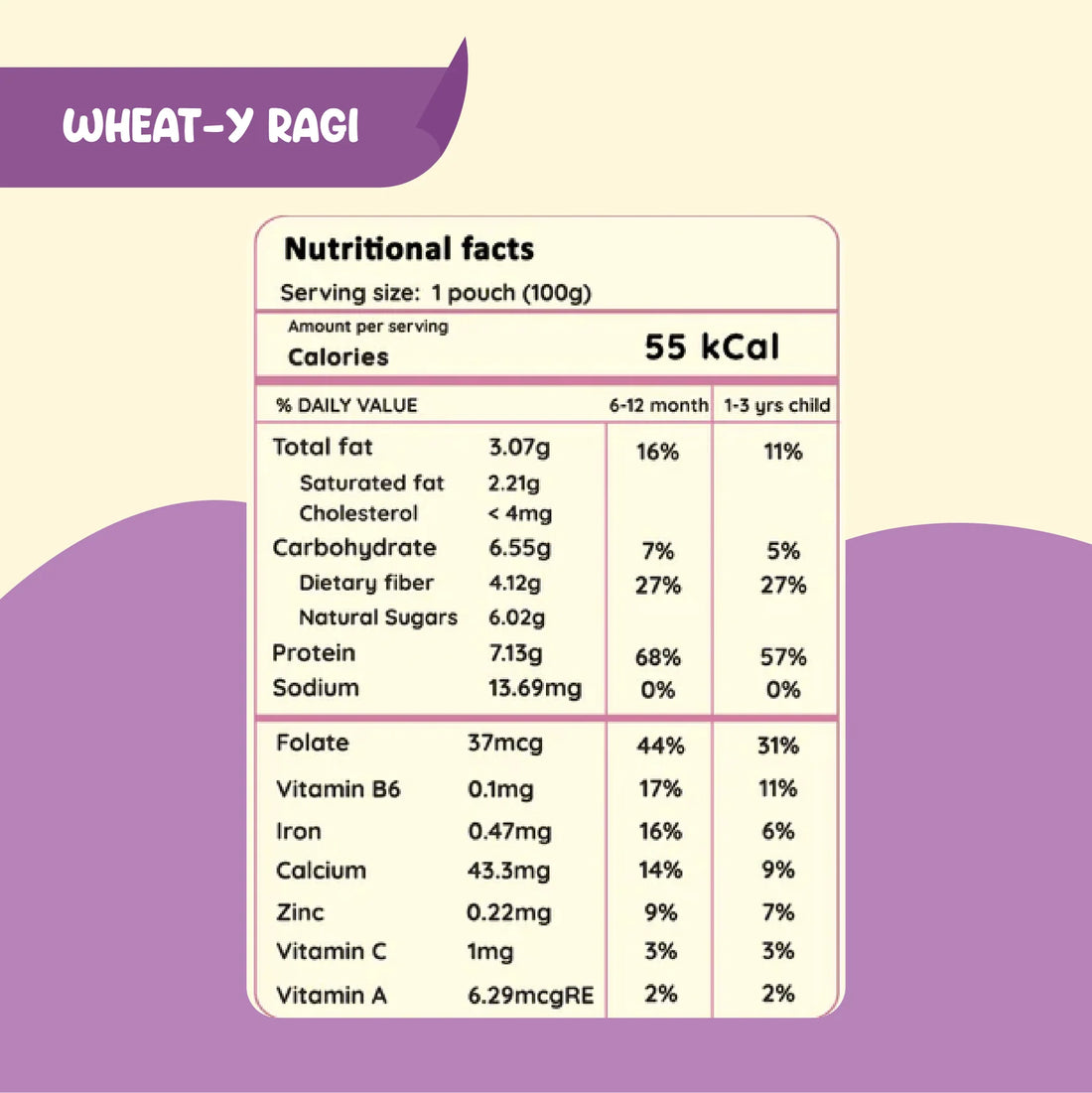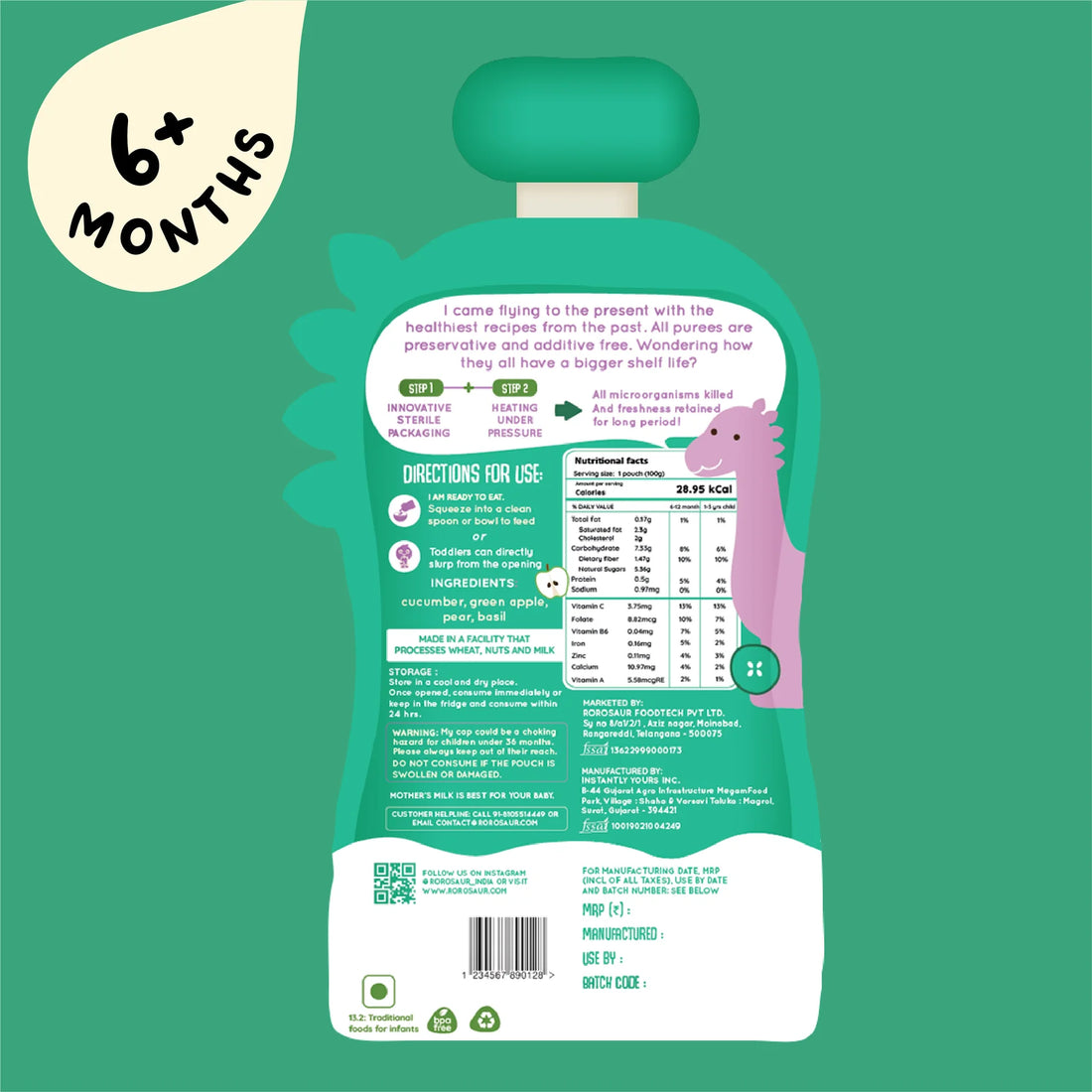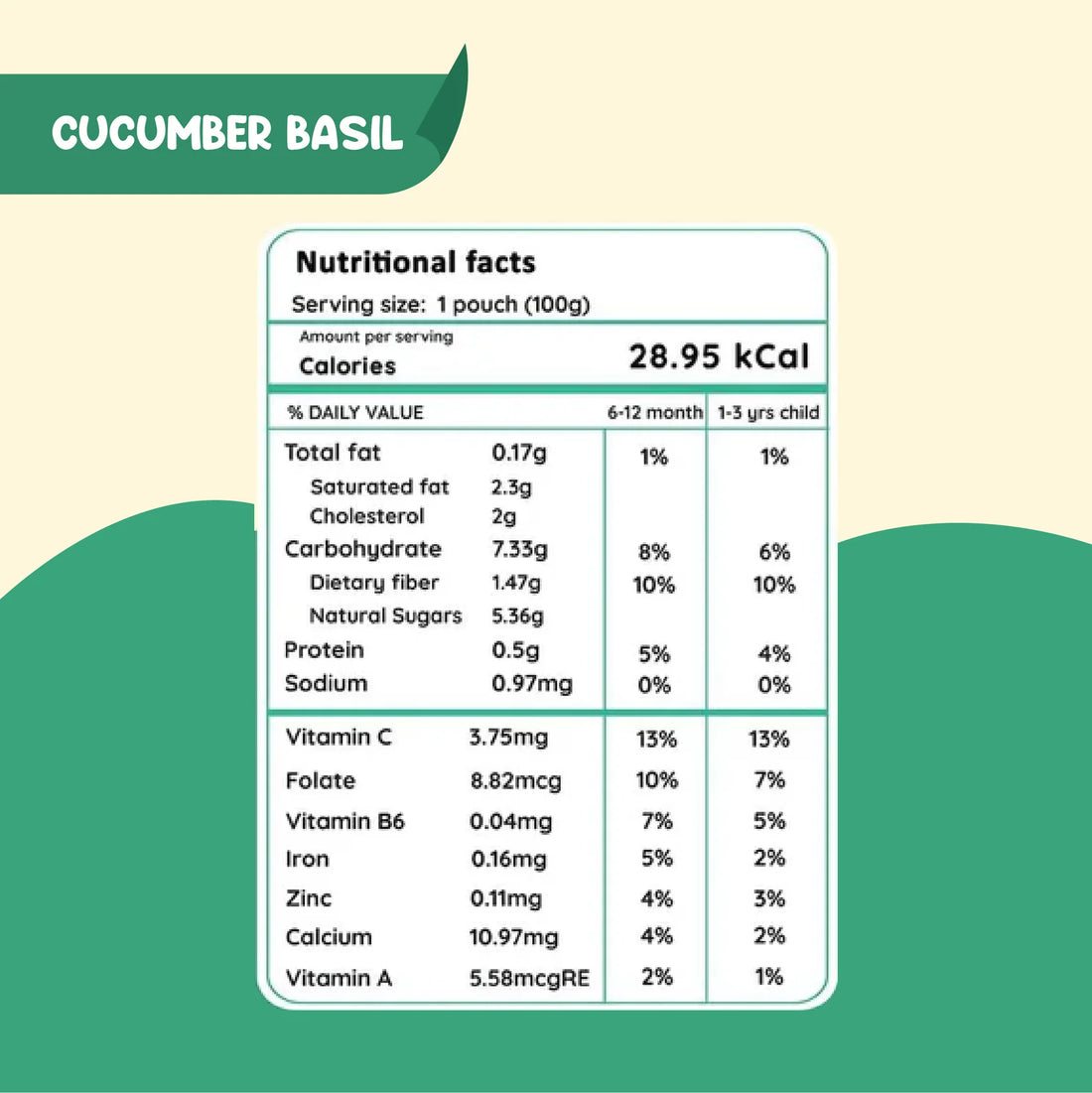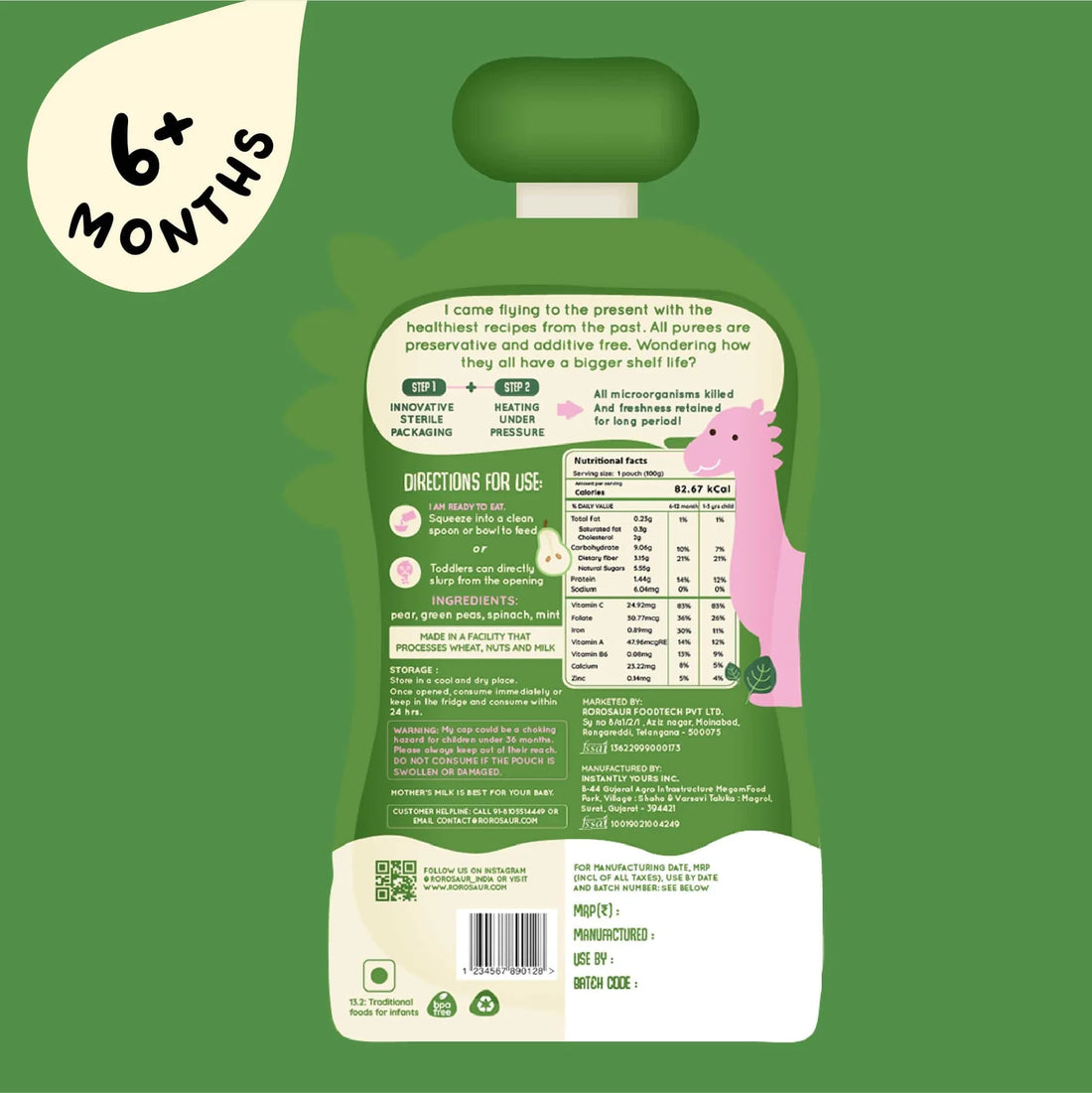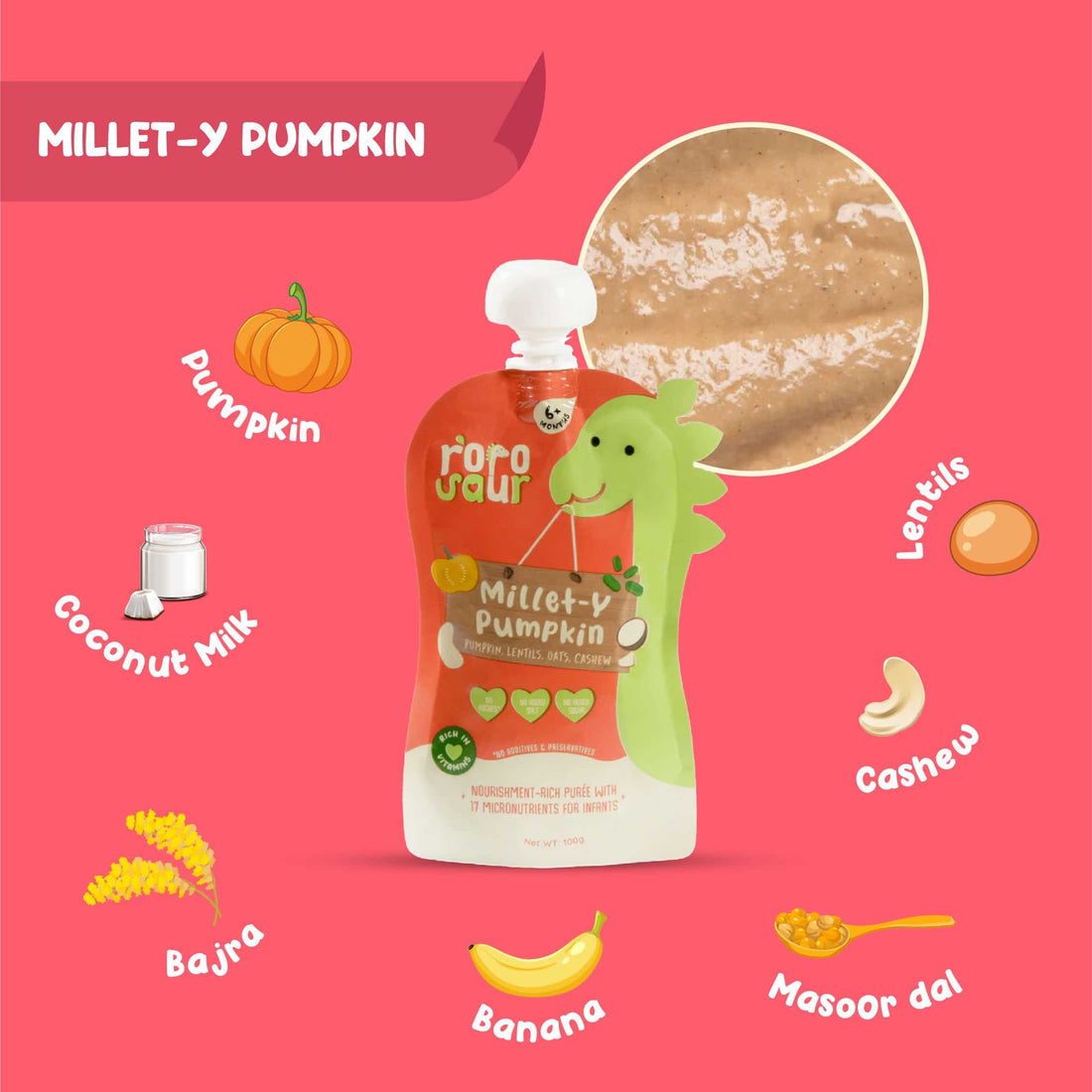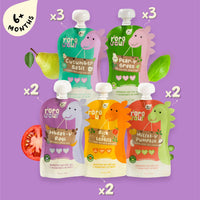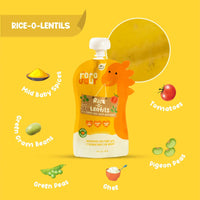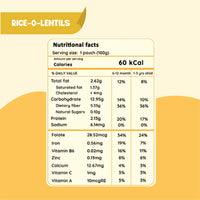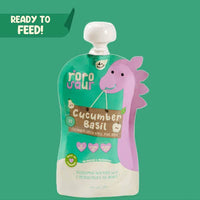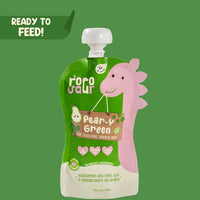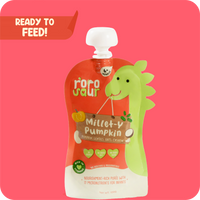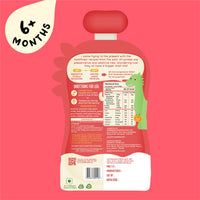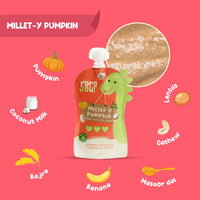 Supermoms can do it all with this 12-puree pack!
10% goes toward feeding a baby
✅ Pack of 2 Rice-o-lentils
✅ Pack of 2 Wheat-y Ragi
✅ Pack of 2 Millet-Y Pumpkin
✅ Pack of 3 Cucumber Basil
✅ Pack of 3 Pear-Y Green
Thoughtfully designed to help busy moms with convenient ready-to-feed baby food.
Moms can do it all with this Supermom's Pack. 12 delicious, nutritious purees made with 100% natural ingredients to support your baby's early development.

✅ Rice-o-Lentils Puree:
Filled with Folate, Iron, Vitamin C, & Vitamin B6, introduce your baby to our favourite national dish 'khichdi'. Rice-o-lentils baby puree is high in vitamin C, K, folate and fibre, has high protein and iron content, and possesses potent antibacterial properties

✅ Wheat-Y Ragi Puree:
Giving the traditional porridge a wheat and banana twist with this immunity-boosting baby puree, Wheat-y Ragi is rich with immunity-boosting properties, prevents constipation, soothes the nervous system, and boosts brain and heart health.

✅ Millet-Y Pumpkin Puree:
Rich in omega-3 fatty acids, this baby food is wholesome with pulses and millets – our take on sattu maavu.

✅ Cucumber Basil Puree:
Rich with antioxidants, this low-calorie hydrating weaning snack packs a huge chunk of nutrition. It is prebiotic, promotes healthy gut bacteria, boosts bone formation, slows down blood clotting, adds hydrations and improves eyesight.

✅ Pear-Y Green Puree:
Packing a nutritious punch that helps boost eye, brain and bone health, pear-y green is a super weaning snack for kids that are new to ingredient combinations. It promotes healthy gut bacteria for healthy gut functioning and includes Vitamin C, K, folate, fibre and immunity-boosting micronutrients.
This pack can be enjoyed by babies above 6 months of age.
Toddlers 2+ years can enjoy them as a healthy snack!
Ready-to-feed. Squeeze in a clean spoon or bowl to feed your baby.
OR
Toddlers can directly slurp from the opening. Sprinkle salt if your toddler prefers.


Store in a cool and dry place. Once opened, consume immediately or keep in the fridge and consume within 24 hrs.
Super Food for Super Babies
Balancing work and parenting is no easy task, but RoRosaur has been a saviour. I came across this brand when Raya was 8 months old, now almost a year old, still adores their nutritious purees. Once while travelling back home from the office during a metro ride, when she needed a quick meal, the Wheat-Y-Ragi pack came to the rescue, saving the day. It's a healthy, stress-free solution for parents on the move, and it's become a must-have for us. 🌟👶🍽️
Waste of my money my daughter did not like it at all we ordered super mom pack it's waste that all are different I wish I could order only one flavour
Perfect for babies
Tried these amazing purées by rorosaur . Let me tell you what an Amazing collection it has in its supermom pack . Best part about it is,it is sugar and salt free exactly the way I want for my baby. And the packaging is so attractive that my baby herself is interested to give a try . It simply made my life easier .
Just like homemade baby food
Try our other yummy recipes!