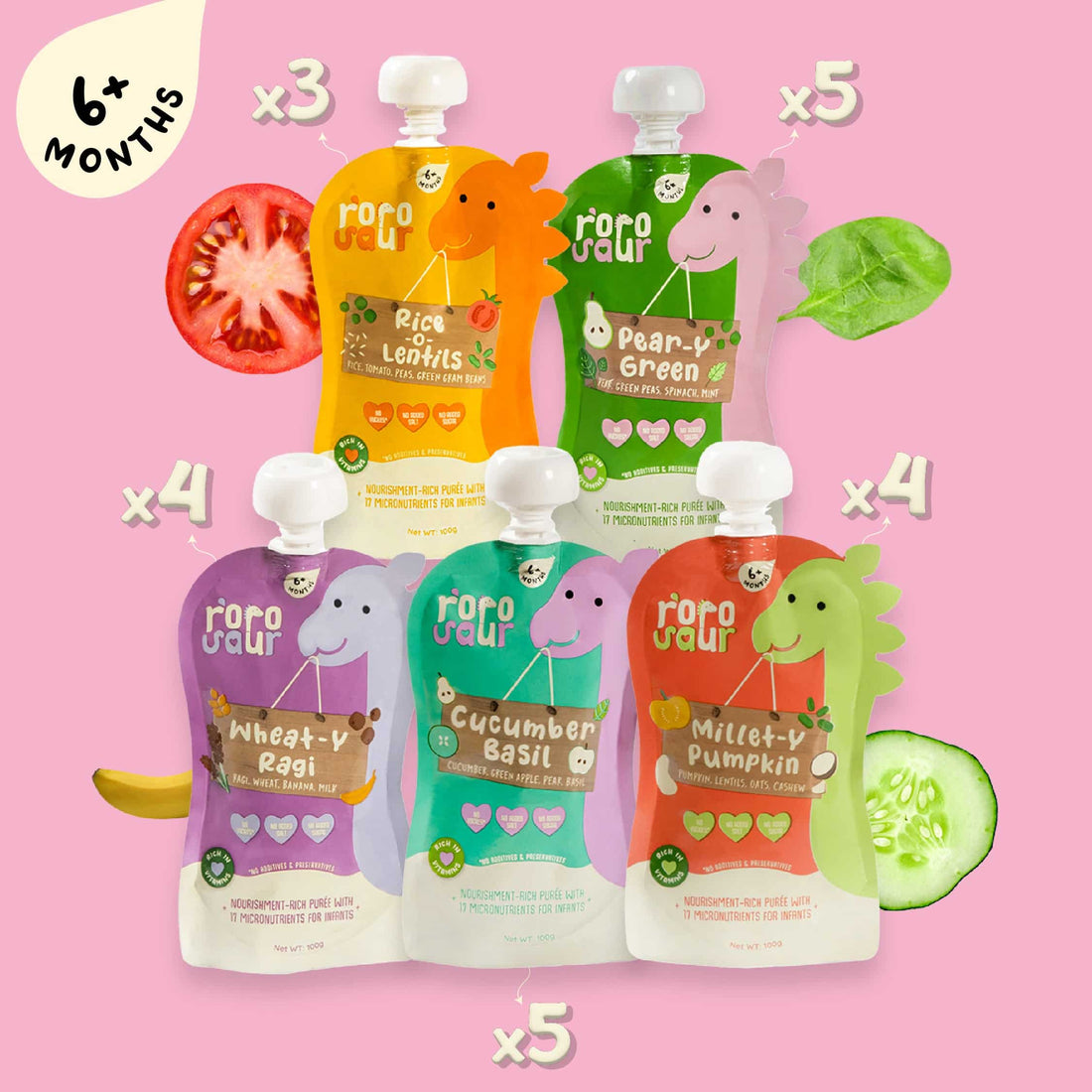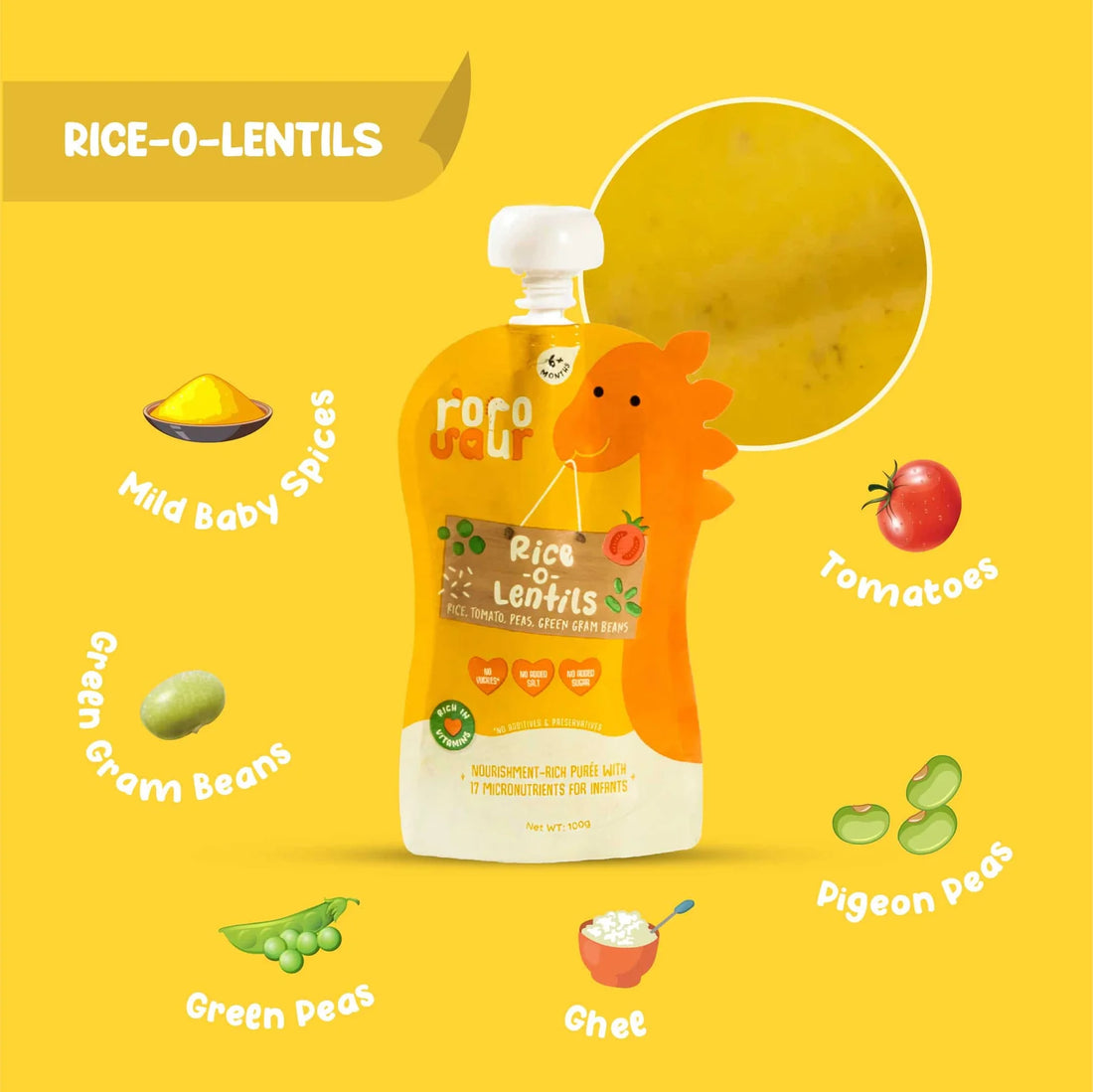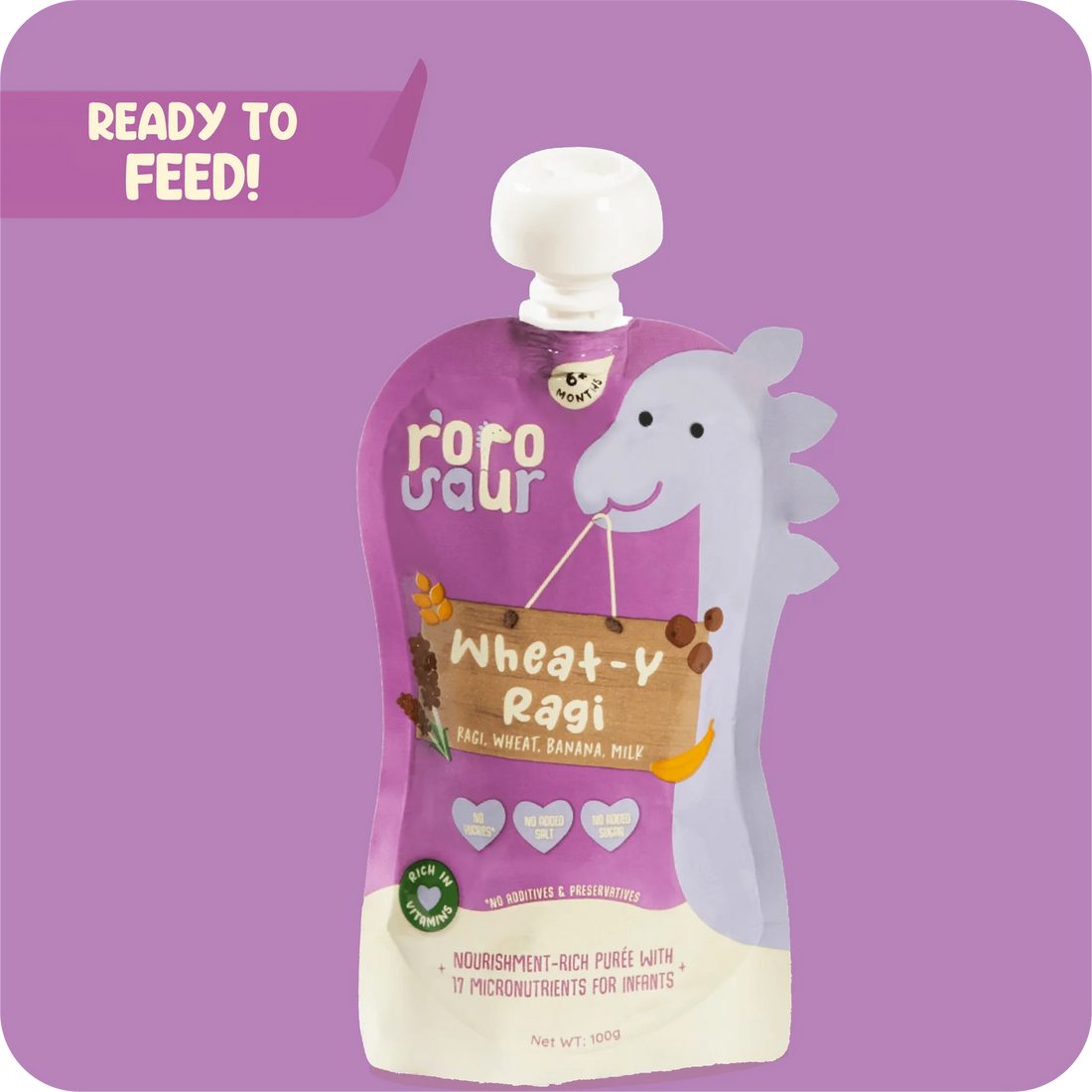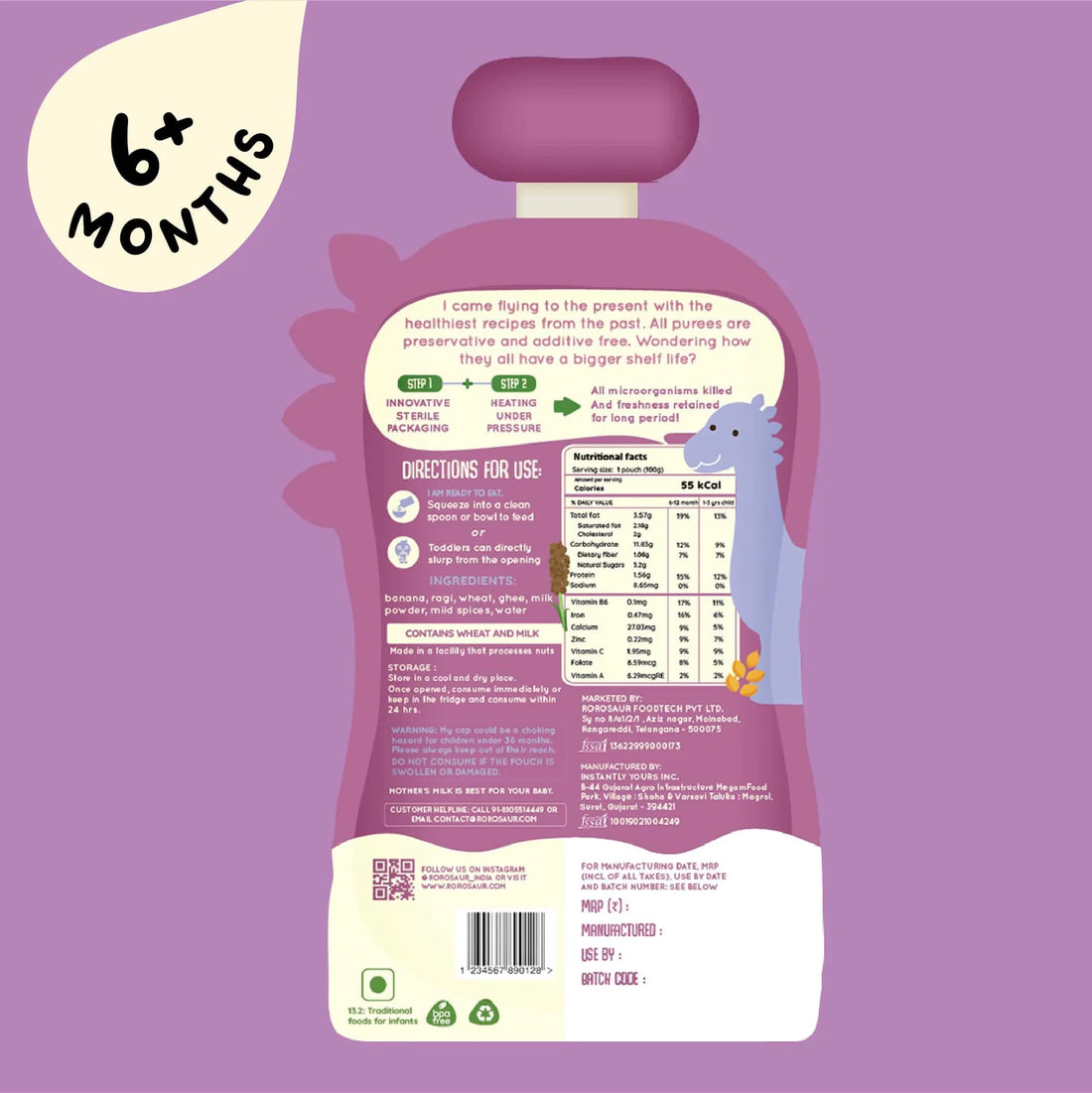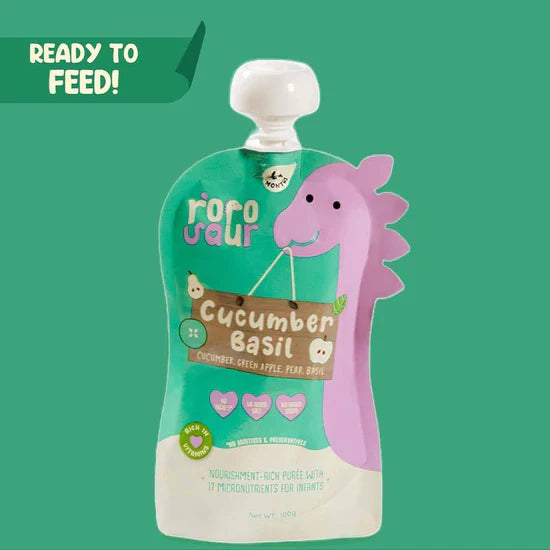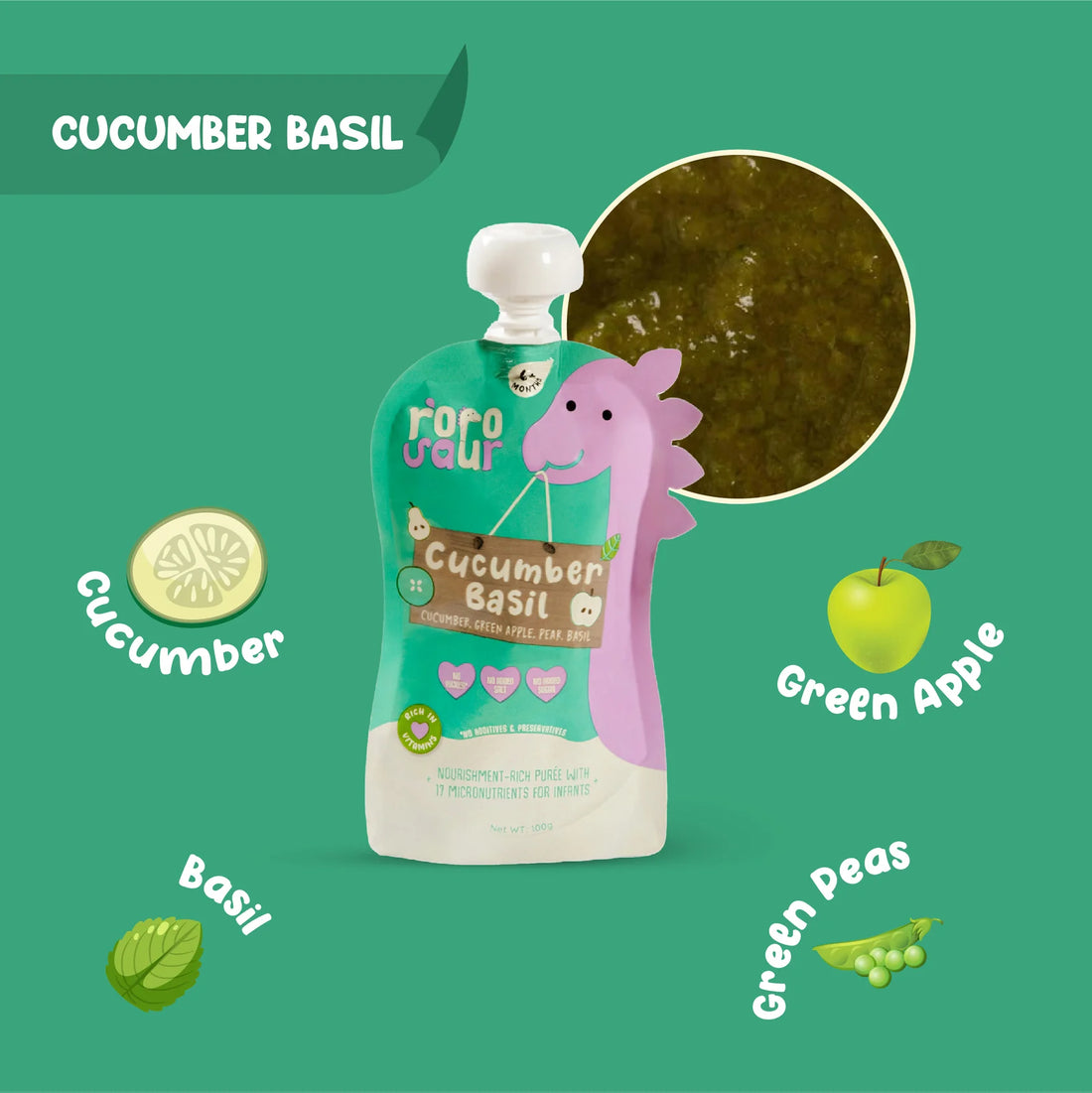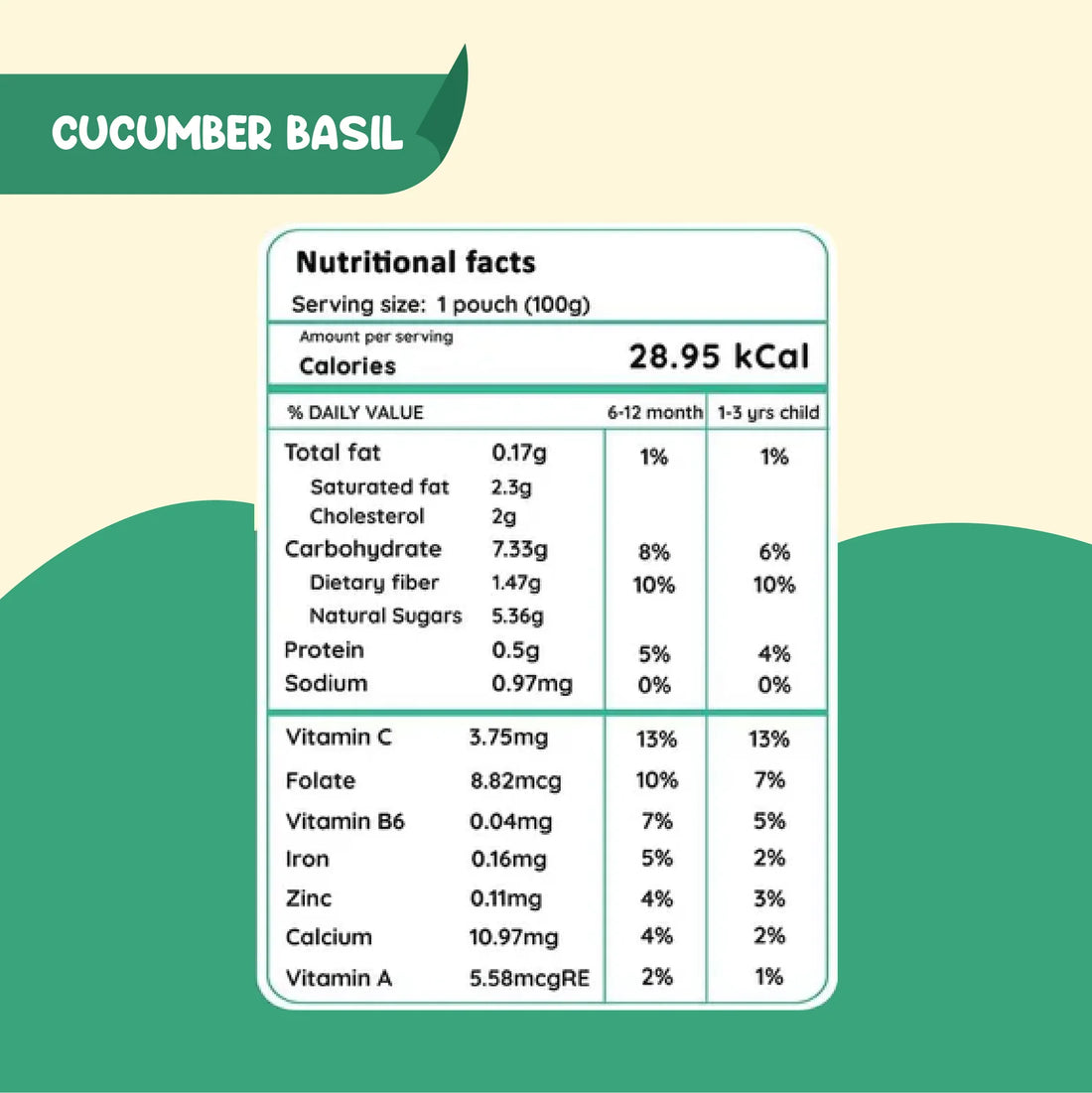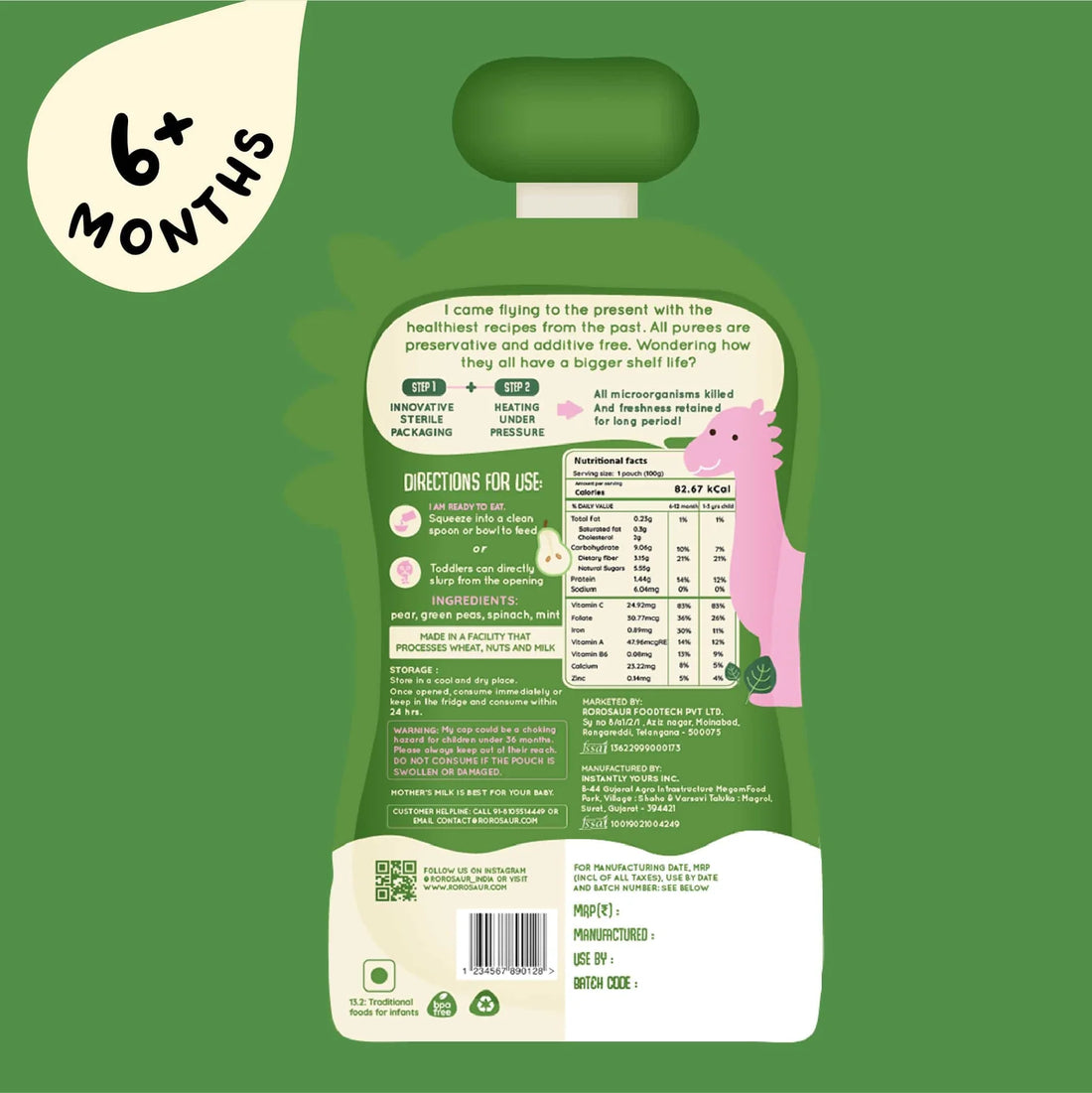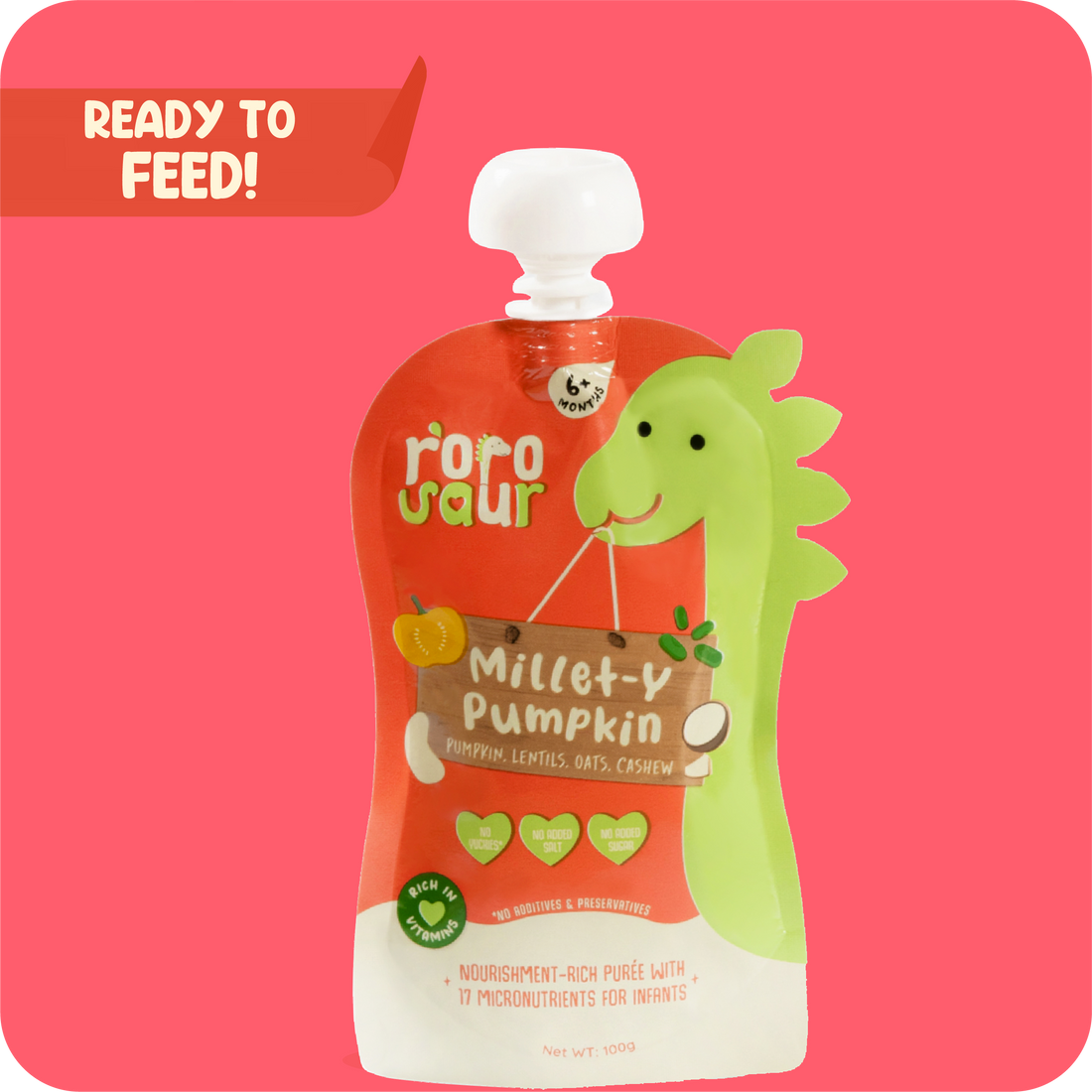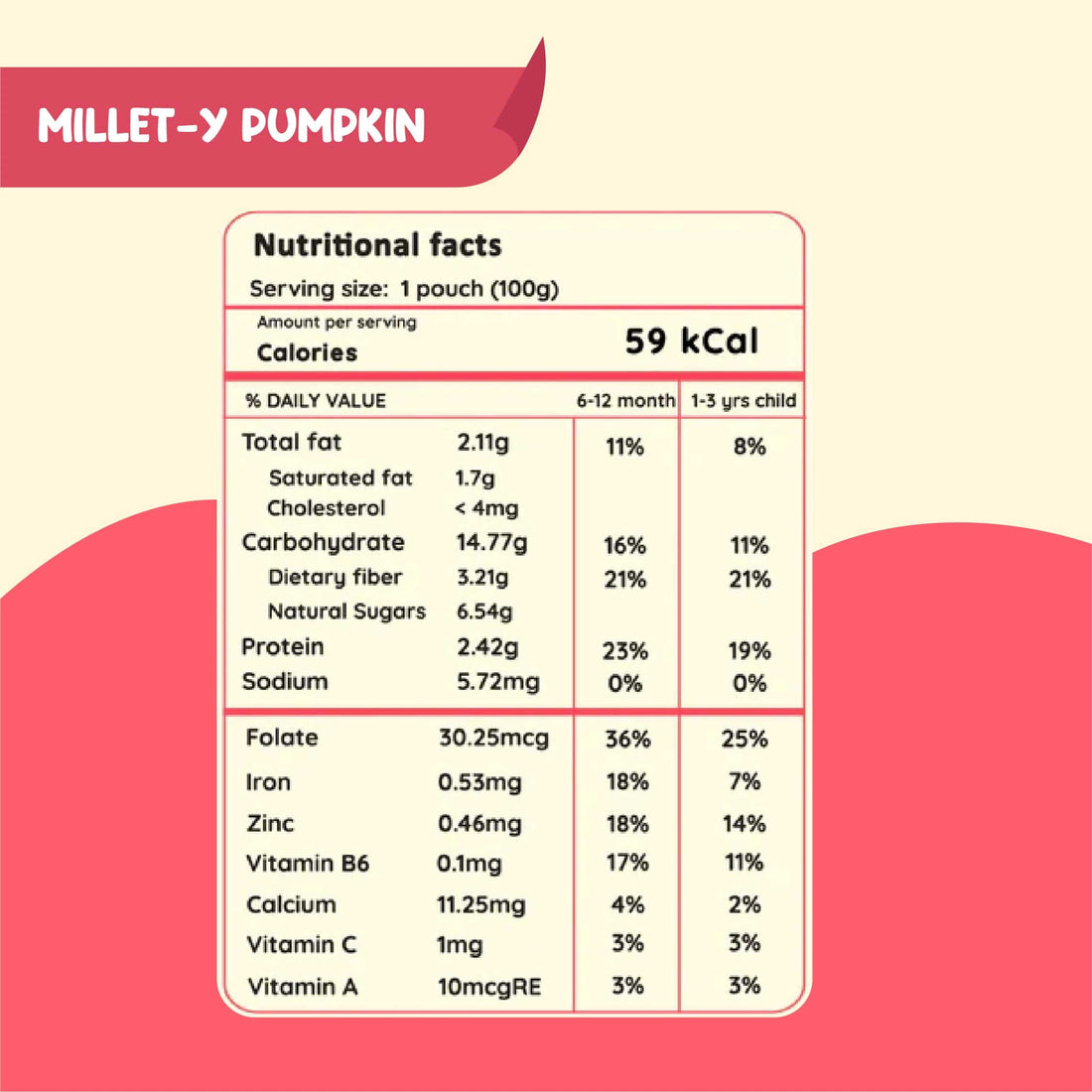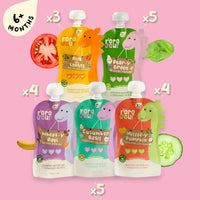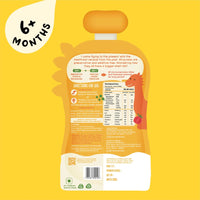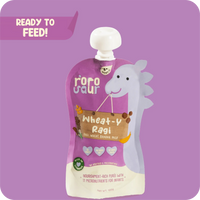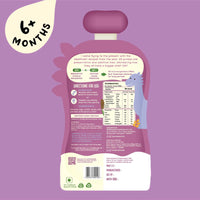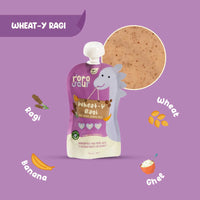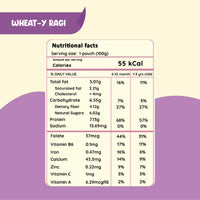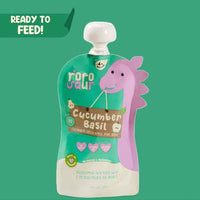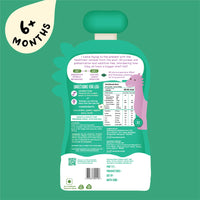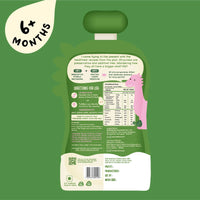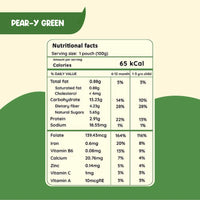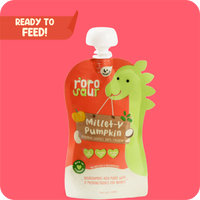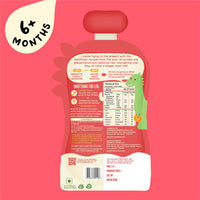 All you need for your baby's weekly meals!
10% goes toward feeding a baby
✅ Pack of 3 Rice-o-lentils
✅ Pack of 4 Wheat-y Ragi
✅ Pack of 4 Millet-Y Pumpkin
✅ Pack of 5 Cucumber Basil
✅ Pack of 5 Pear-Y Green


21-puree pack that's perfect for meals and snacks for all 7 days of the week! Designed to help you spend more time with your baby and less time in the kitchen.
✅ Rice-o-Lentils Puree:
Filled with Folate, Iron, Vitamin C, & Vitamin B6, introduce your baby to our favourite national dish 'khichdi'. Rice-o-lentils baby puree is high in vitamin C, K, folate and fibre, has high protein and iron content, and possesses potent antibacterial properties

✅ Wheat-Y Ragi Puree:
Giving the traditional porridge a wheat and banana twist with this immunity-boosting baby puree, Wheat-y Ragi is rich with immunity-boosting properties, prevents constipation, soothes the nervous system, and boosts brain and heart health.

✅ Cucumber Basil Puree:
Rich with antioxidants, this low-calorie hydrating weaning snack packs a huge chunk of nutrition. It is prebiotic, promotes healthy gut bacteria, boosts bone formation, slows down blood clotting, adds hydrations and improves eyesight.

✅ Pear-Y Green Puree:
Packing a nutritious punch that helps boost eye, brain and bone health, pear-y green is a super weaning snack for kids that are new to ingredient combinations. It promotes healthy gut bacteria for healthy gut functioning and includes Vitamin C, K, folate, fibre and immunity-boosting micronutrients.

✅ Millet-Y Pumpkin Puree:
Rich in omega-3 fatty acids, this baby food is wholesome with pulses and millets – our take on sattu maavu.
This pack can be enjoyed by babies above 6 months of age.
Toddlers 2+ years can enjoy them as a healthy snack!
Ready-to-feed. Squeeze in a clean spoon or bowl to feed your baby.
OR
Toddlers can directly slurp from the opening. Sprinkle salt if your toddler prefers.


Store in a cool and dry place. Once opened, consume immediately or keep in the fridge and consume within 24 hrs.
Baby loves it
Simple ingredients. Fast delivery. Will purchase again. Perfect for travelling days
Just like homemade baby food
Try our other yummy recipes!