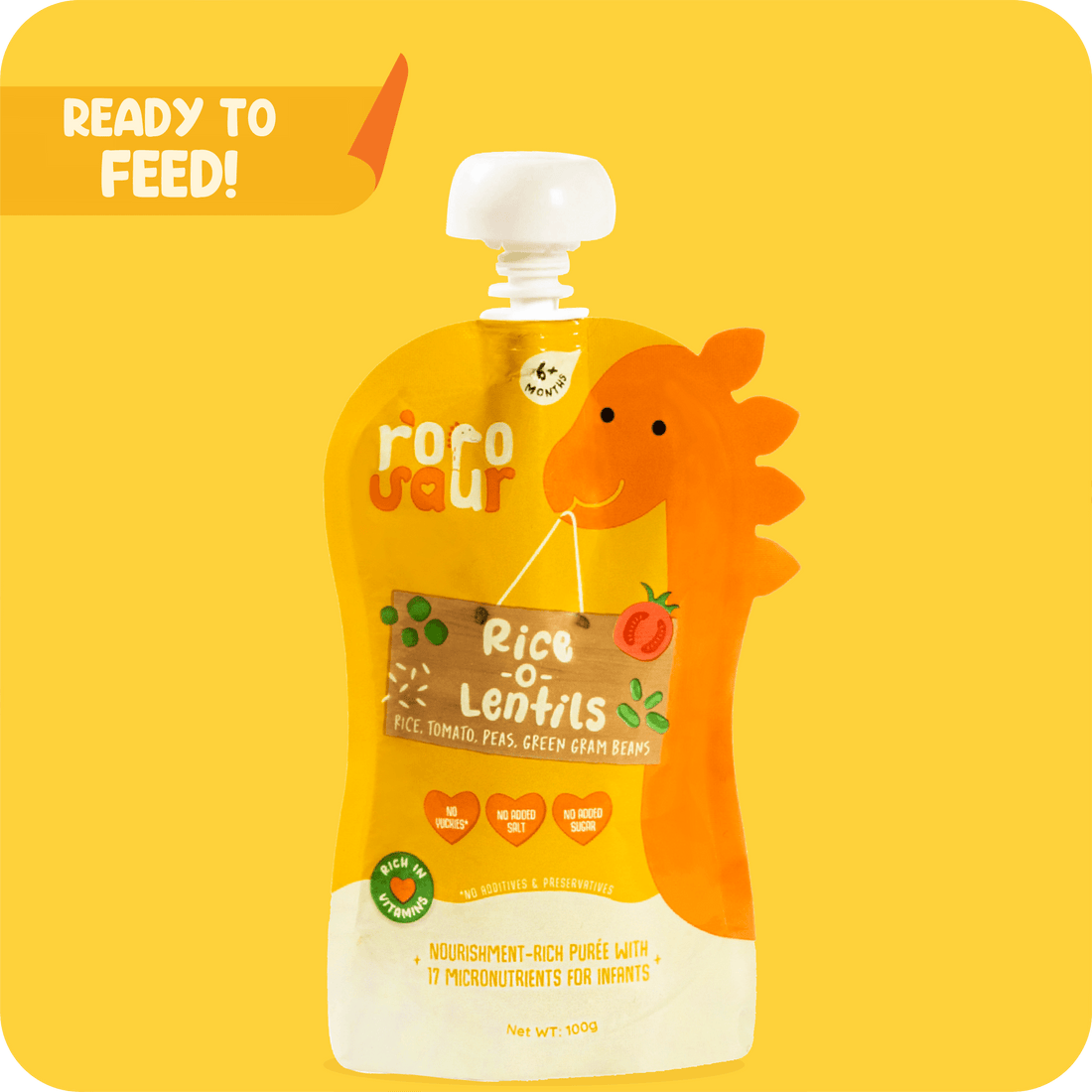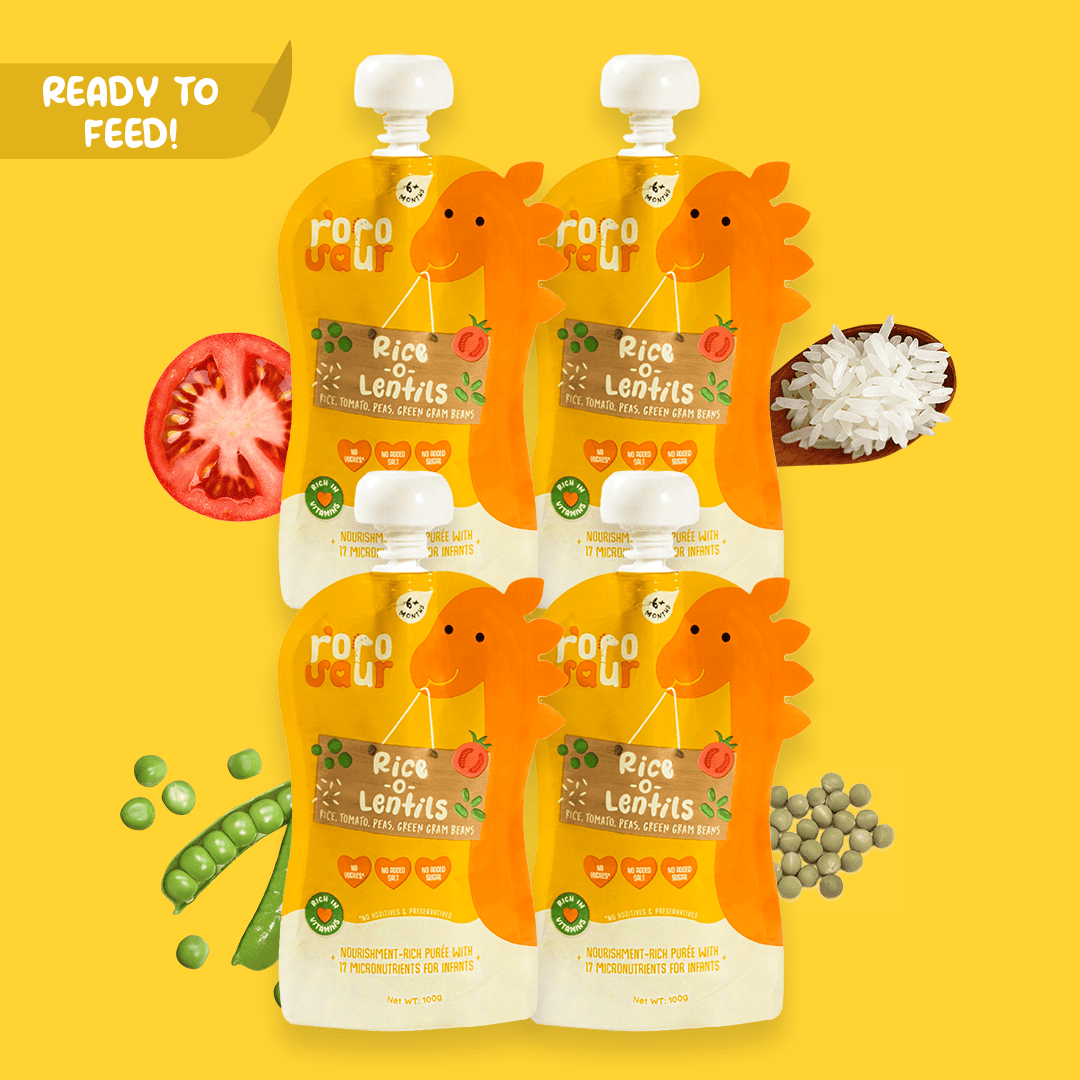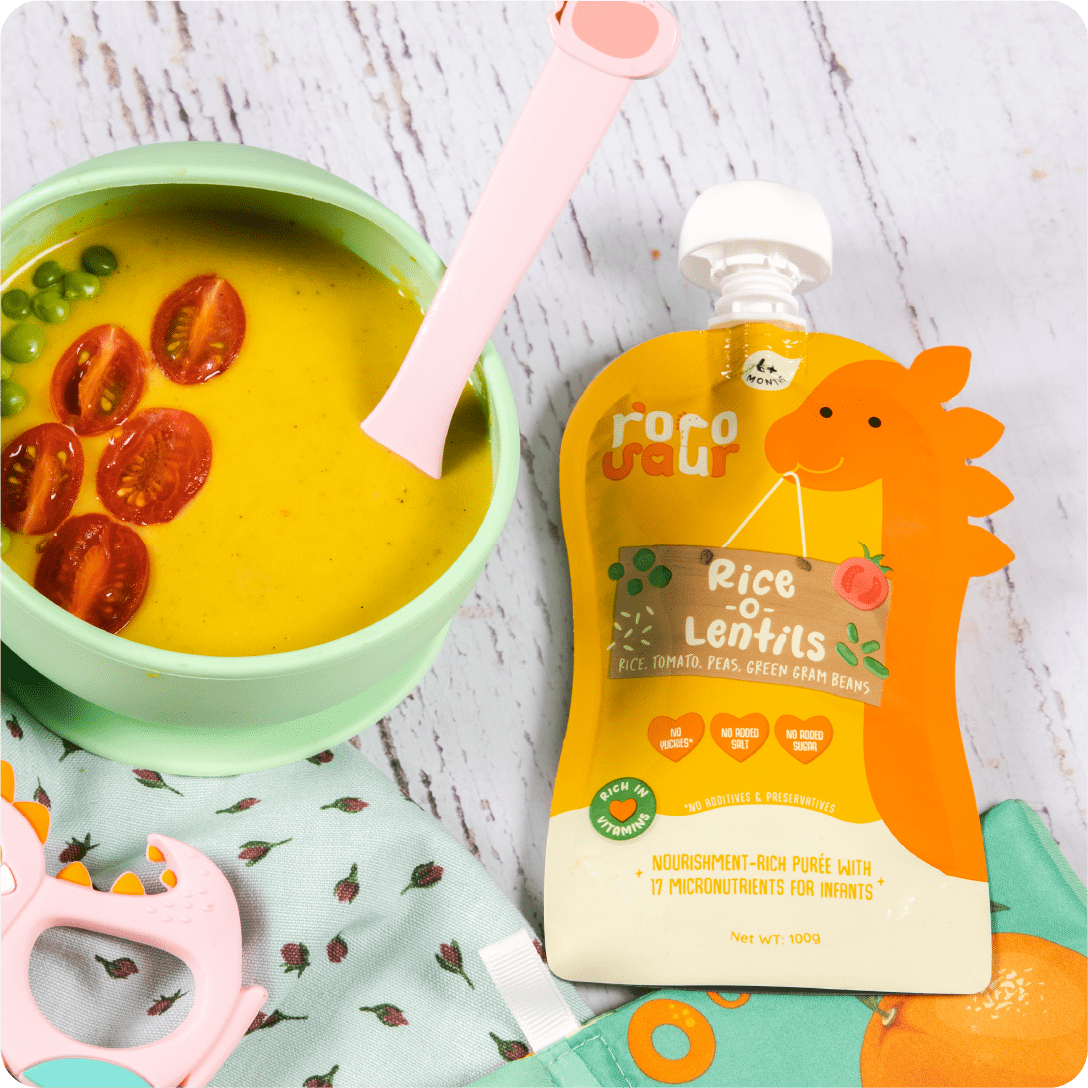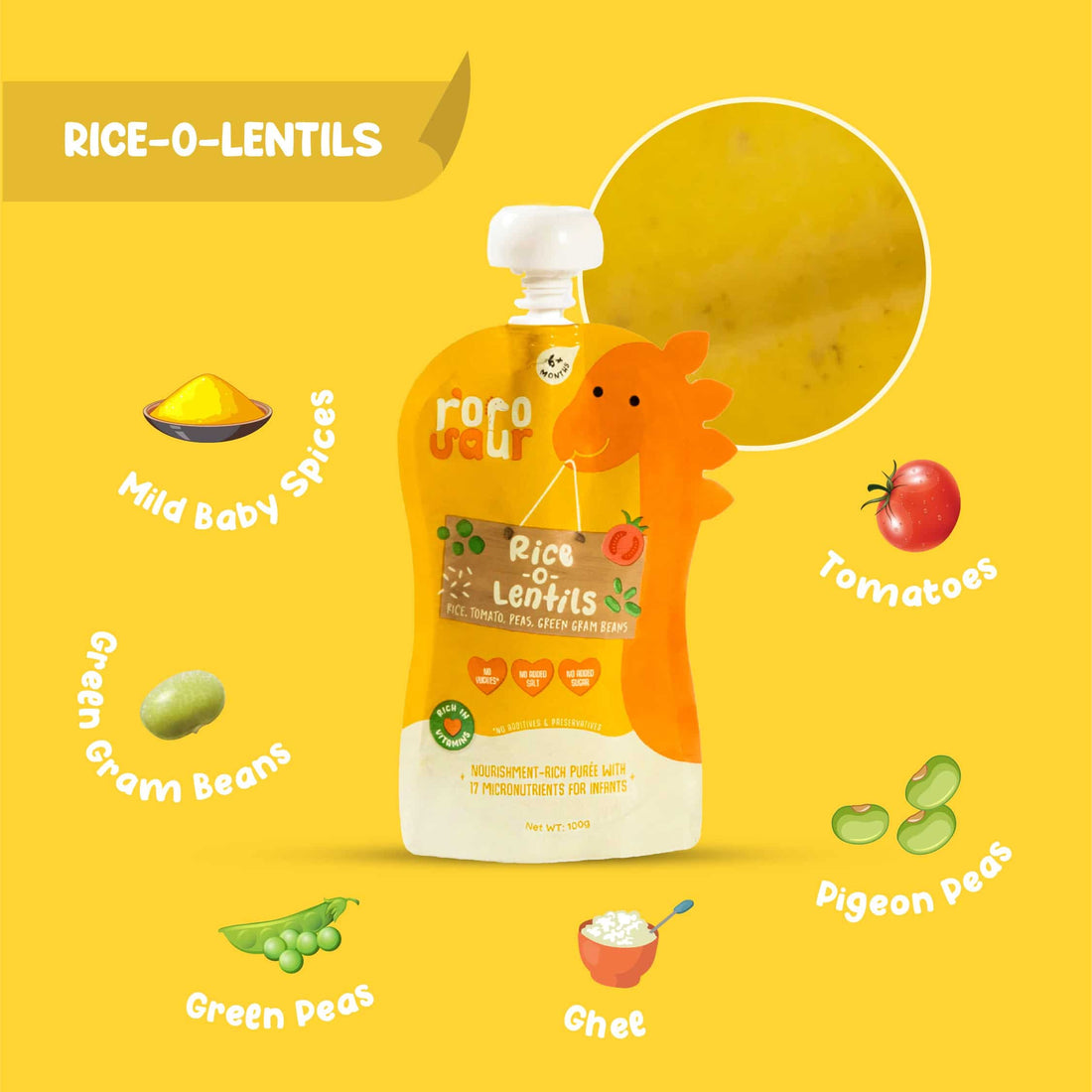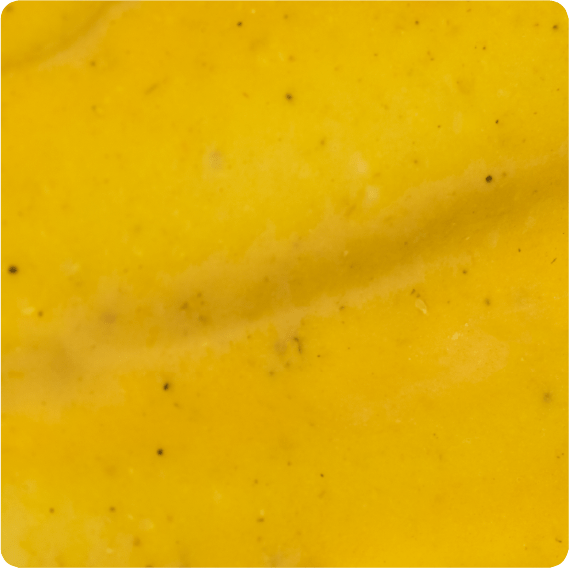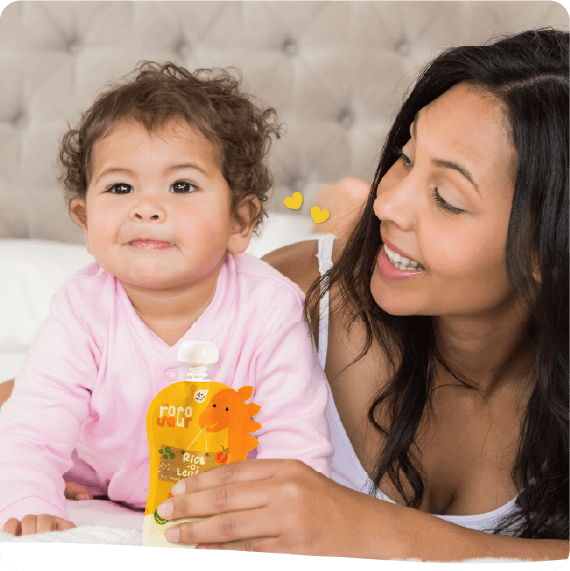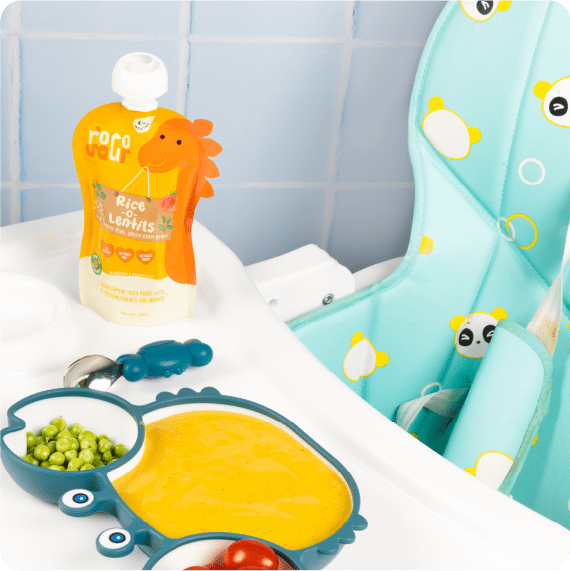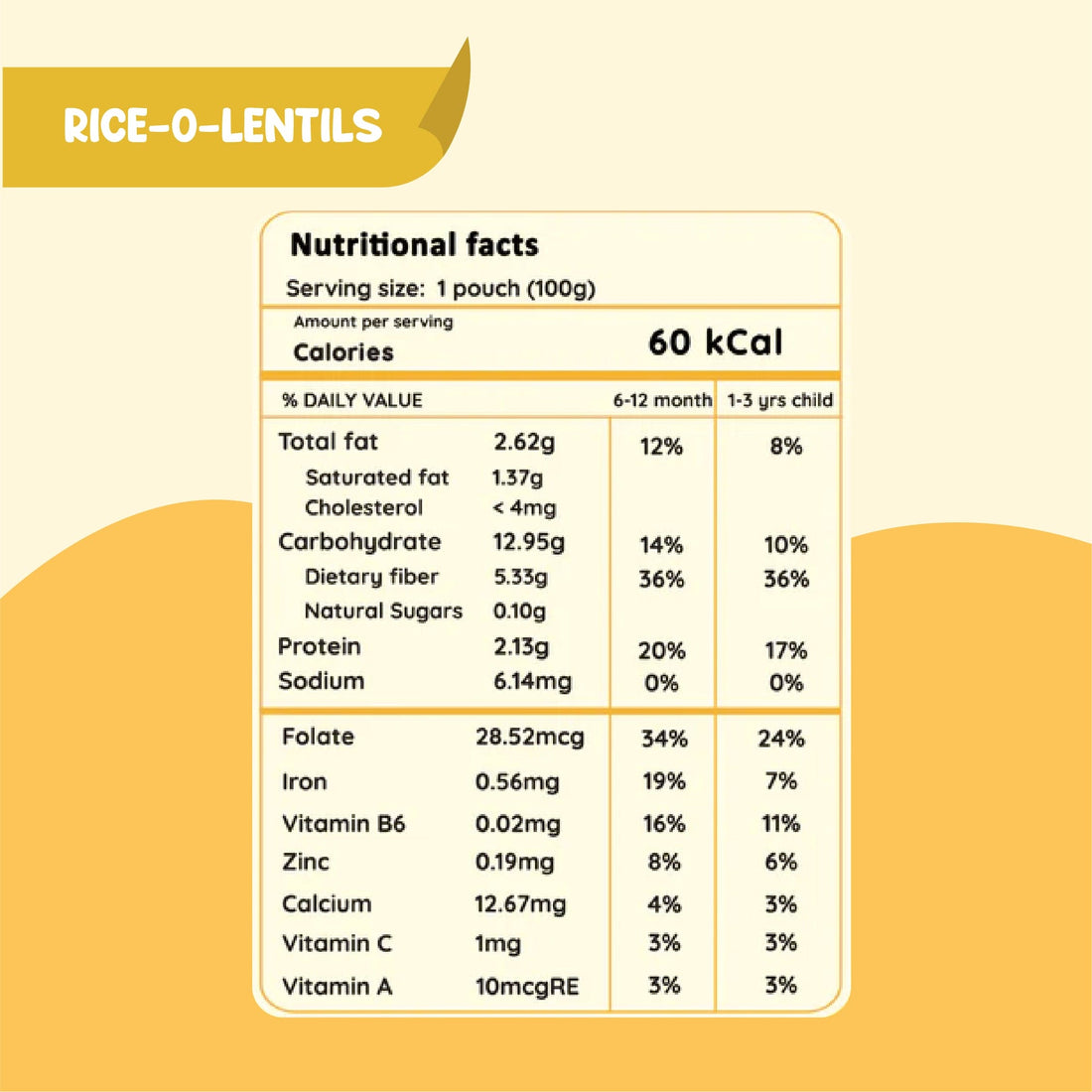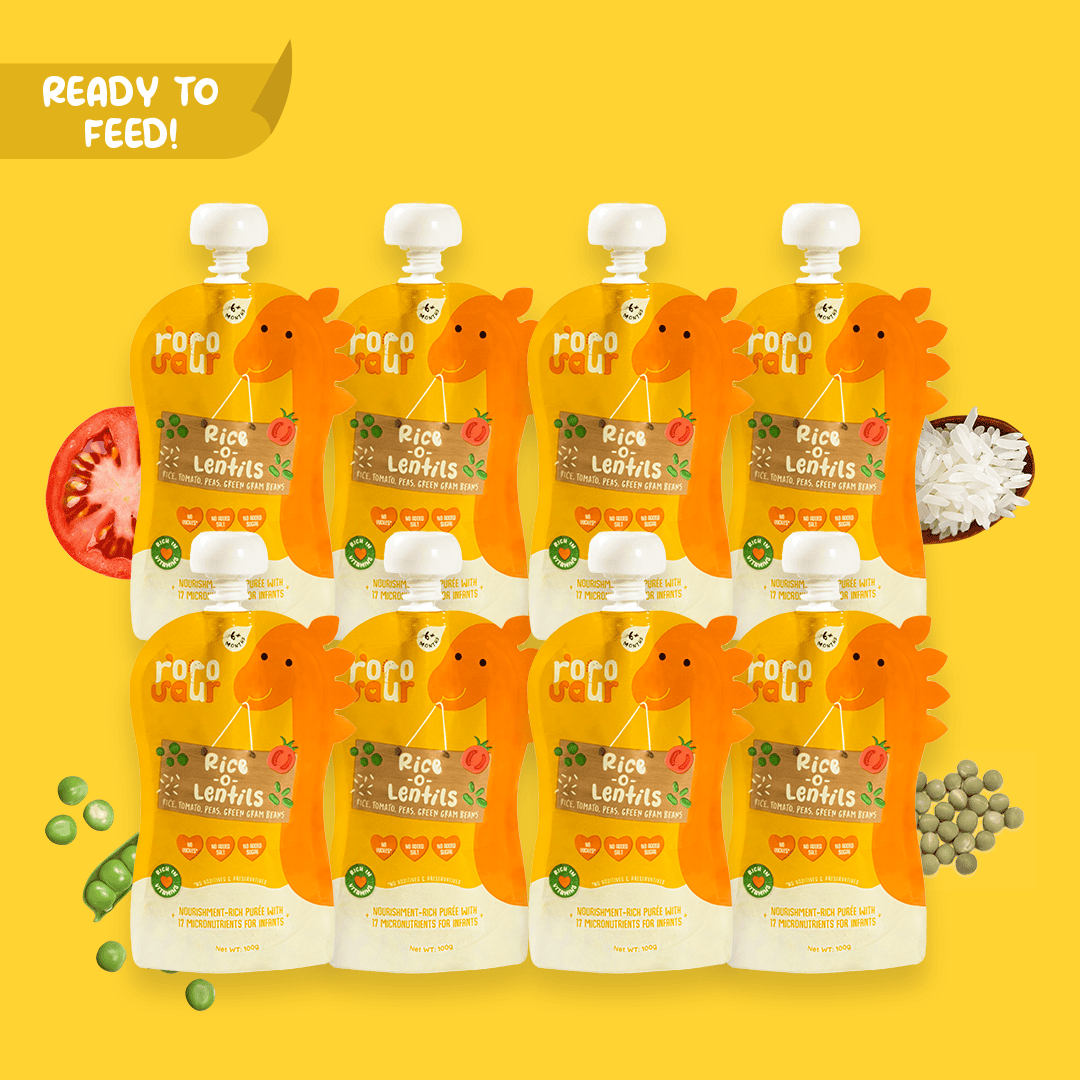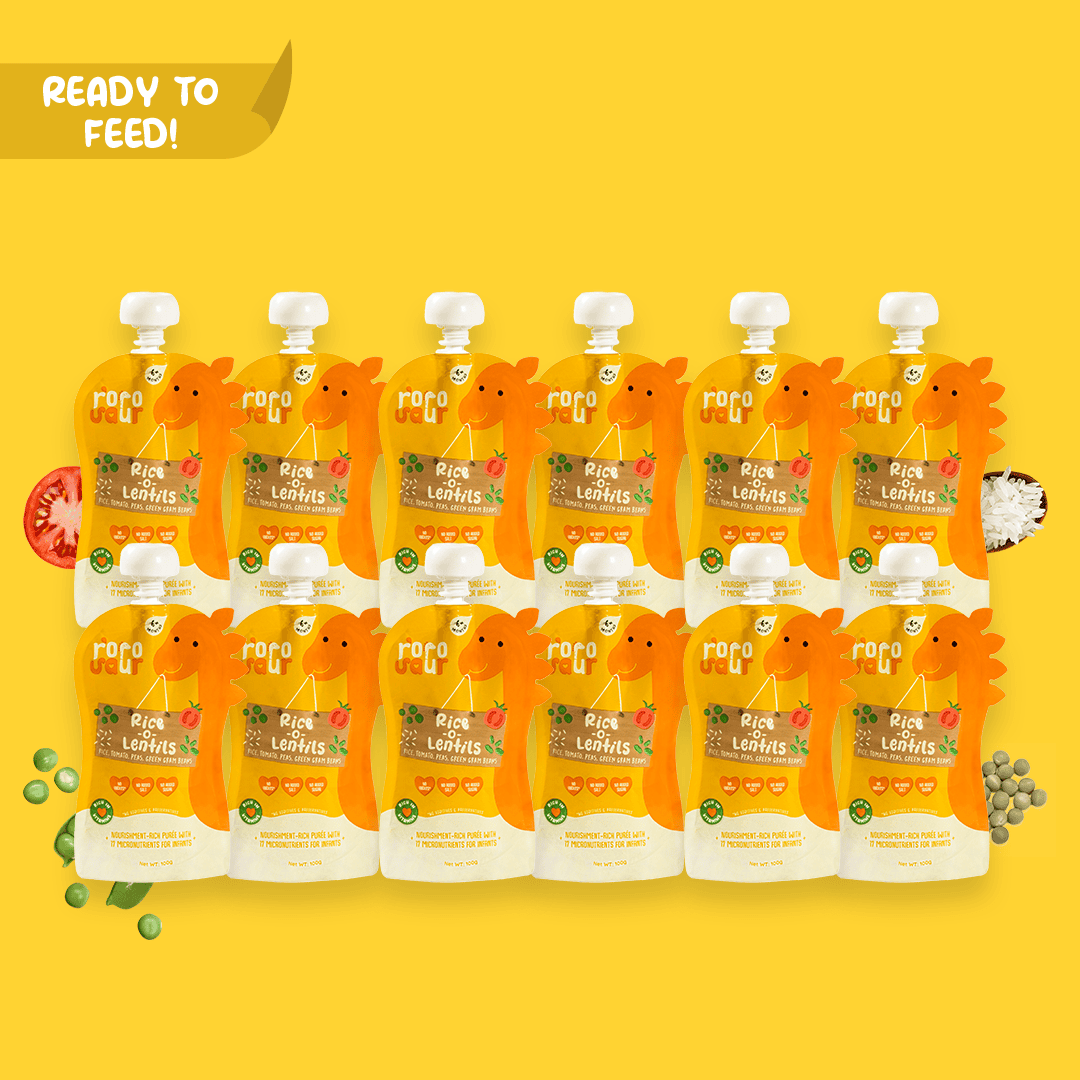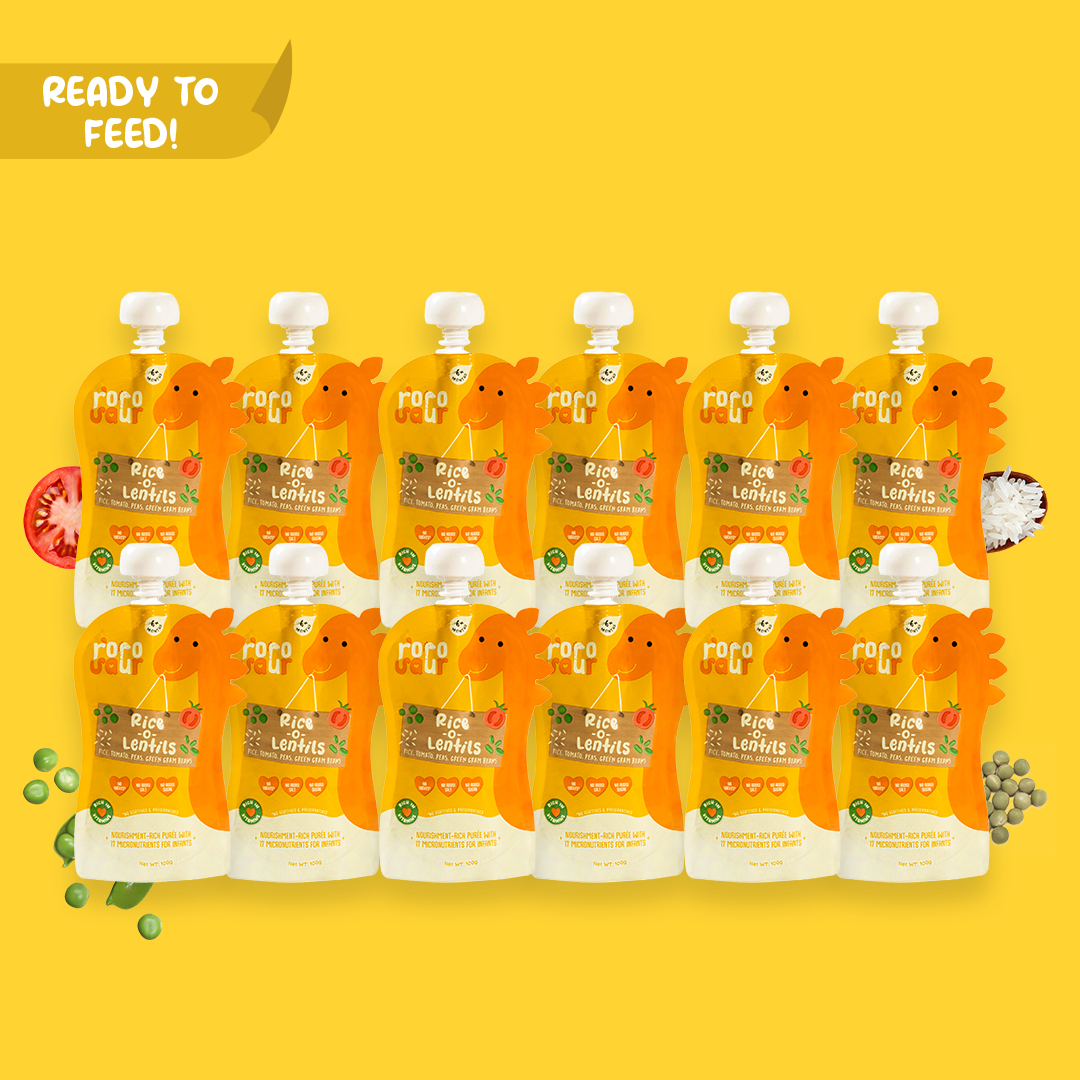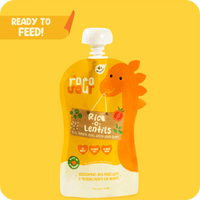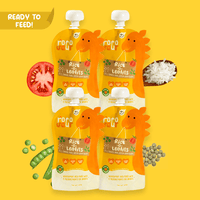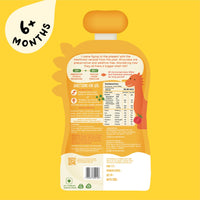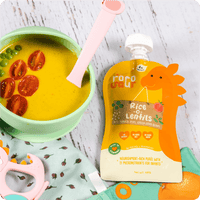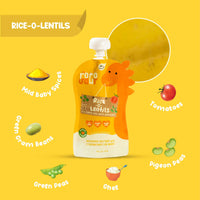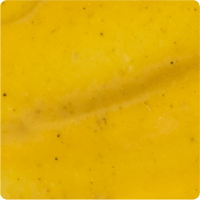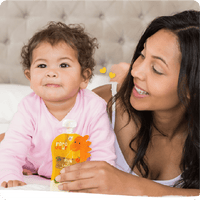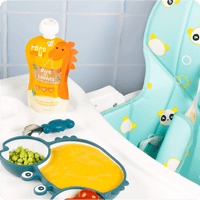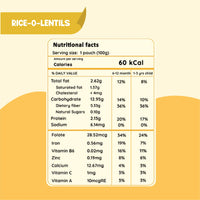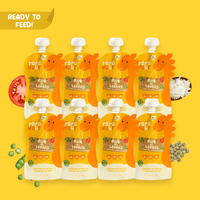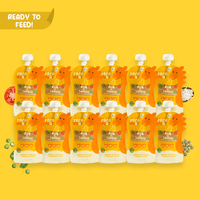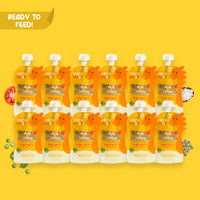 For healthy eyes and brain development
Rs. 440.00
Rs. 420.00
Save
10% goes toward feeding a baby
Ingredients :
SHARBATI RICE, TOMATOES, GREEN PEAS, GREEN GRAM BEANS, PIGEON PEAS, GHEE, MILD SPICES, WATER
Smooth pleasant tasting puree just like khichdi without salt

Filled with Folate, Iron, Vitamin C, & Vitamin B6, introduce your baby to our favourite national dish 'khichdi'. Rice-o-lentils baby puree is high in vitamin C, K, folate and fibre, has high protein and iron content, and possesses potent antibacterial properties
Rice-O-Lentil puree can be enjoyed by babies above 6 months of age.
Toddlers 2+ years can enjoy them as a healthy snack!
Ready-to-feed. Squeeze in a clean spoon or bowl to feed your baby.
OR
Toddlers can directly slurp from the opening. Sprinkle salt if your toddler prefers.
The Roro's take on Khichdi, Rice-o-Lentils is Khichdi in puree form, minus the salt. With the richness of ghee and rice, balanced by tomatoes and peas, this baby food is a fine choice for your khichdi loving toddler. P.S: If your baby is used to salts already, adding a pinch of salt to the baby puree is recommended.
Store in a cool and dry place. Once opened, consume immediately or keep in the fridge and consume within 24 hrs.
Great product
Natural taste, easily acceptable by babies
Excellent for road travels
I love the packaging and the fact that it has very low salt. This is exactly how I make it for my kid at home.
Just like homemade baby food
Try our other yummy recipes!